Competitive pricing, fast service, expert knowledge
With 20 years of experience in furnace and duct cleaning, we take the time to provide personalized service at reasonable prices.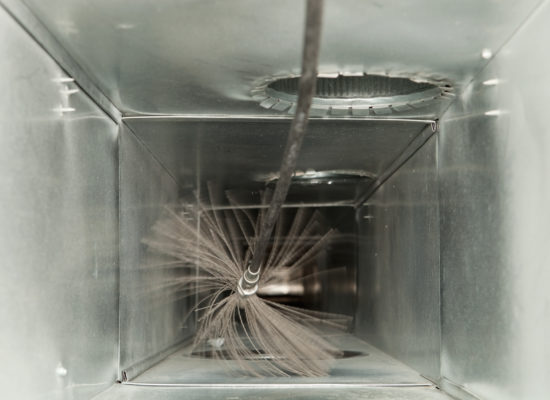 Wright Furnace & Duct Cleaning, owned by Nick Malikowski, is a full-service furnace, dryer vent and duct cleaning company based out of Albertville, servicing the Twin Cities area. Nick has been in the industry for 20 years.
Nick offers competitive pricing and has a passion not just for providing great service but also for teaching his clients about furnace and duct maintenance. He finds that when a homeowner is truly knowledgable about their appliances, it goes a long way toward keeping them in working order. He will also always be honest about what services a homeowner needs or doesn't need.
Lastly, he takes pride in being very conscientious of people's homes and keeps a clean environment when cleaning air ducts, furnaces and dryer vents.